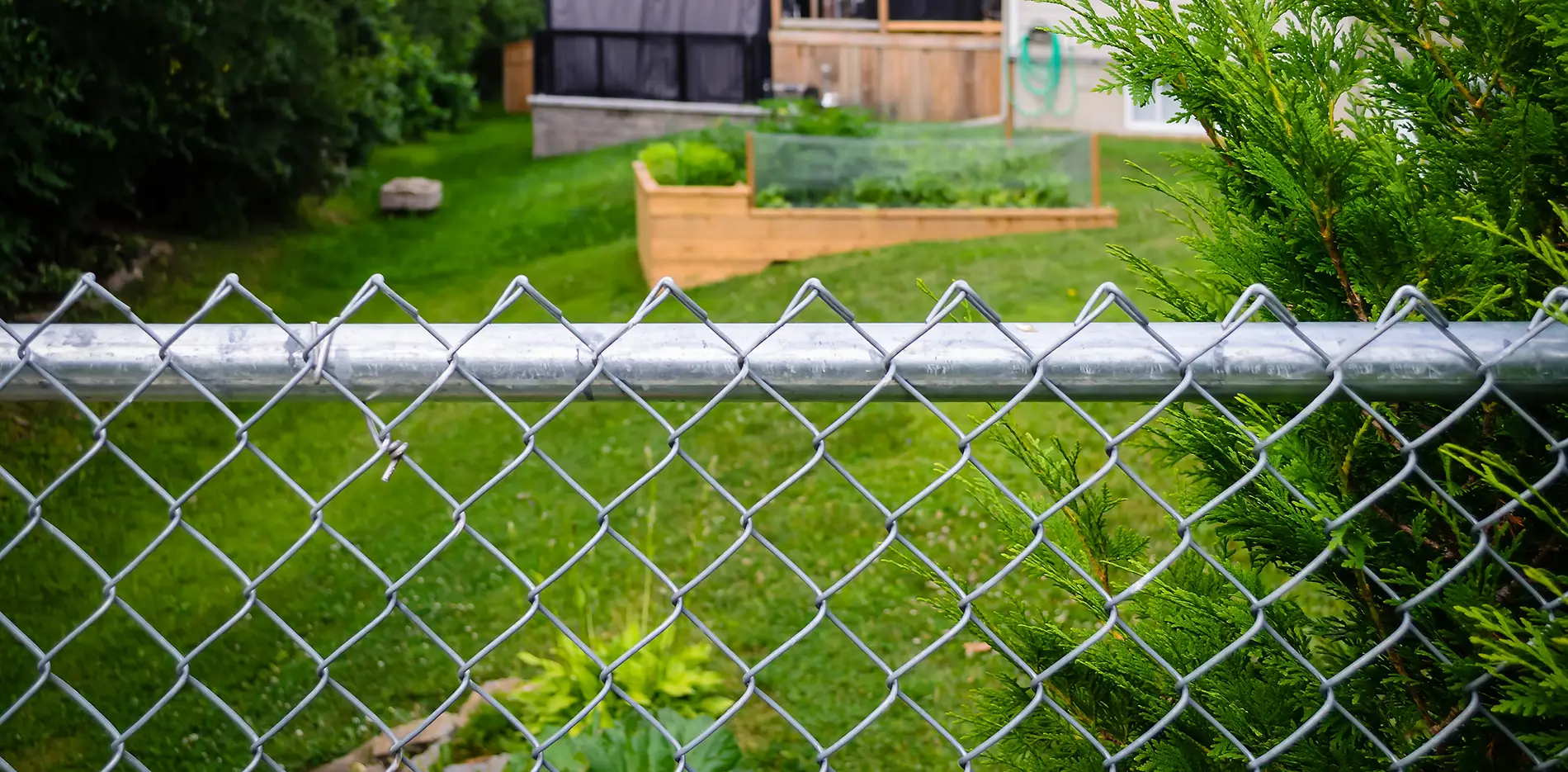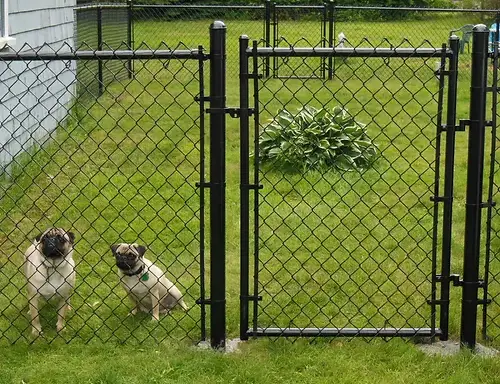 Our gates are crafted from the same high quality materials that our chain link is constructed from. Our chain link fence gates are perfect for security and many other utilitarian functions. Chain link gives you the benefit of both security and visibility, which comes in handy for many applications. Chain link is sturdy, but in most cases light enough to move by hand.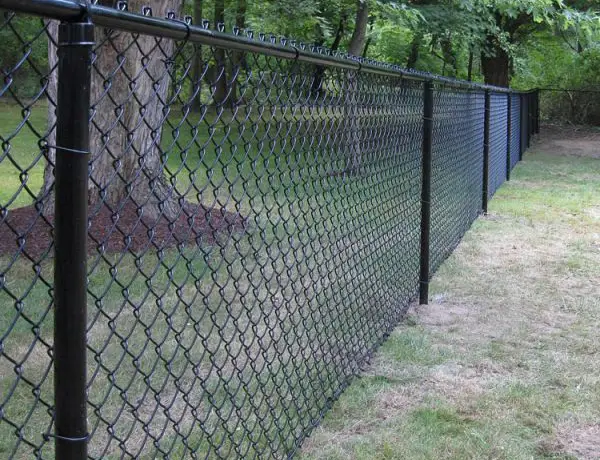 A quality fence needs quality hardware – we use only high quality, commercial grade hardware that will last you for years.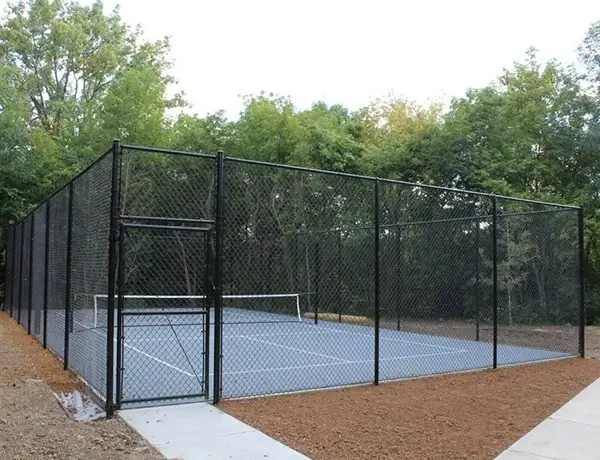 We provide safe chain link fencing for your enclosed sports i.e. pickleball courts, tennis courts, basketball courts, and batting cages. Keep the ball (and your kids) safe in the yard. Our sports court fencing is made from the same high quality materials as our fencing and is vinyl coated for added protection against weathering.