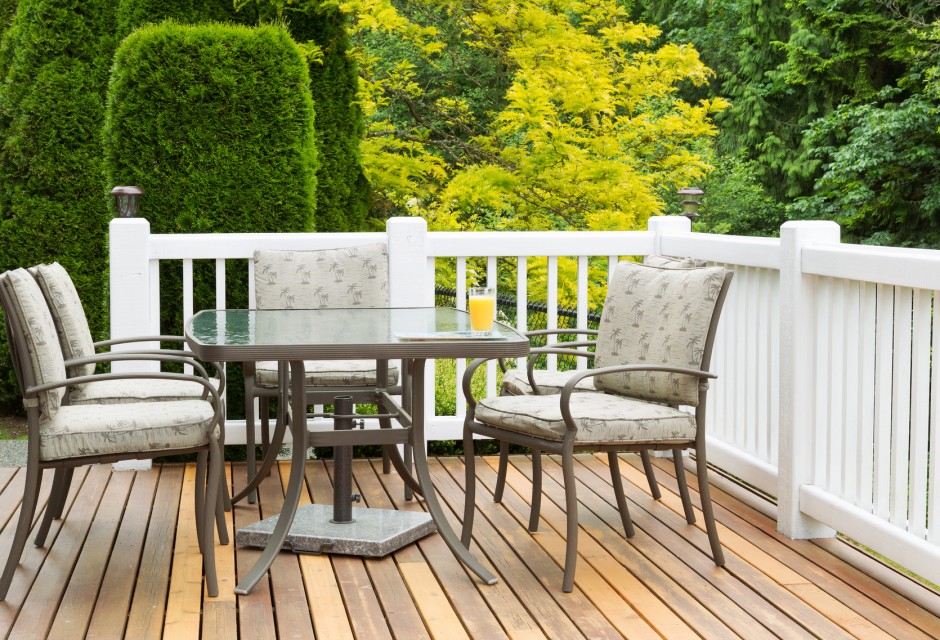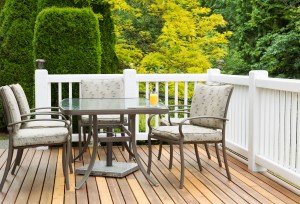 Our state-of-the-art composite railing allows you to get the railing set-up you've always wanted for your deck. Our ComposiCore(TM) state of the art technology sets a new standard for maintenance free outdoor materials. Composing a deck railing out of separate pieces doesn't mean you'll have to sacrifice on structural reliability. Our composite railings exceed safety standards and feature the weatherability, strength, and durability of vinyl.
One of the great advantages of composite railings is that there's no limit to what you can do with your design. No matter what the design of your deck, we can custom build a composite railing to match the aesthetic of your home and create a uniform concept for your outdoor area. We strive to design and build composite railings that improve the value of your home while providing you with a complete outdoor recreation experience.
All of our rail components meet or exceed AC174 standards and are ADA compliant railing available. Contact us for more information on your options or visit our showroom in Lindon and see the Fence Specialist difference. There's no better time to choose the value, durability, and elegance of our composite railings.