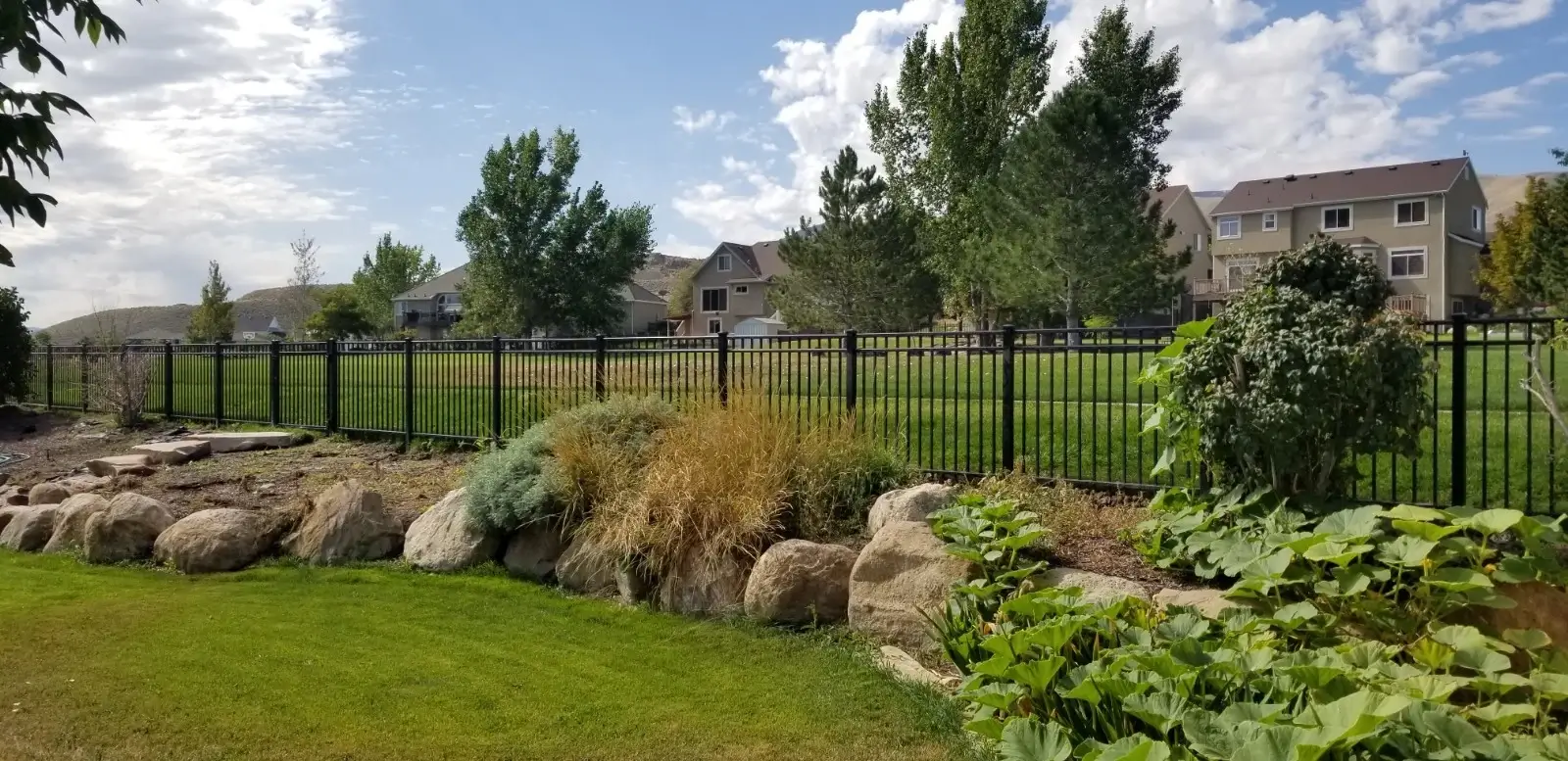 A Forever Fence Tailor-Made For Your Home
We offer the widest selection of fencing in Utah, with a variety of high quality materials. Learn more about our full range of options over at our Product page.
With many styles to choose from, a wood fence is a great choice to provide privacy to your backyard. We have wood materials varying greatly in price and are happy to work with you to meet any budget.
We offer many options for vinyl fencing, gates and accessories including: color, styles, and height. Our professional staff has years of experience with vinyl sales, installation, service and maintenance. 
We use only commercial grade aluminum for all of our products. It is light weight and will never rust, but it is far more durable than what many other companies use for residential fencing. Check out what makes our aluminum work stand out from the rest.
We use Montage® fencing, which is specially treated to have increased durability against weathering. Steel gates and fences are considered to be maintenance free and our work comes with a 2 year labor warranty and a 20 year manufacturer warranty. 
Whether you're looking for commercial or residential grade chain link fencing, we've got you covered. We also have accessories like nylon inserts for increased privacy.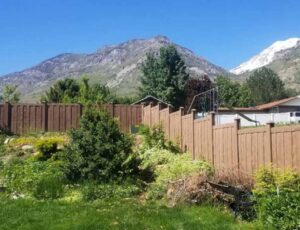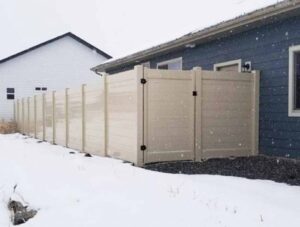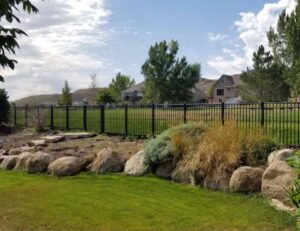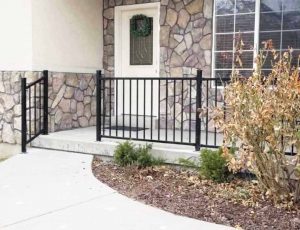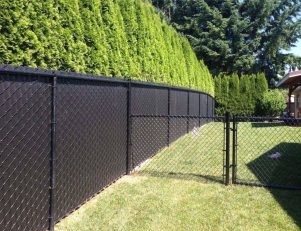 Ready for a fence that lasts? Schedule a consultation today and step up your fence game.