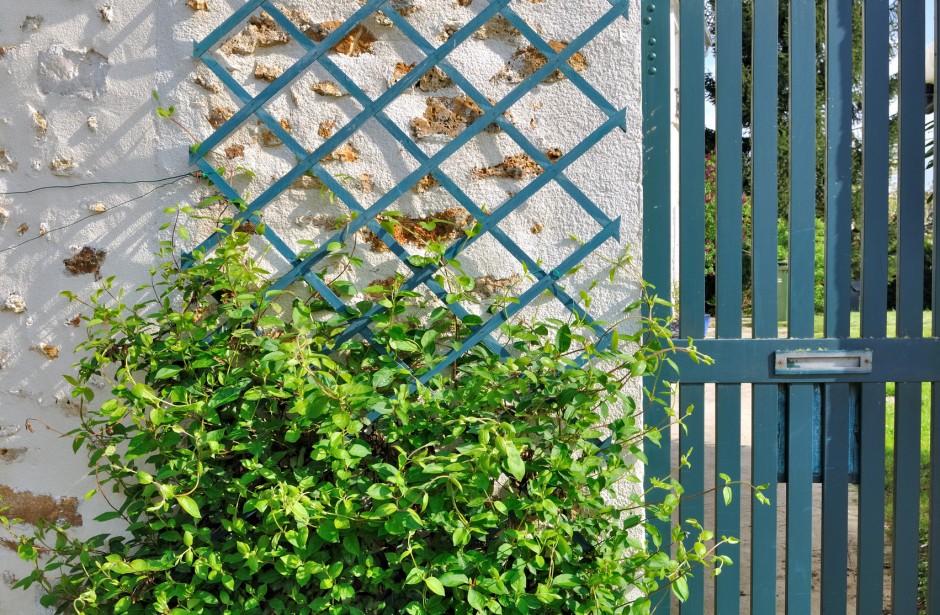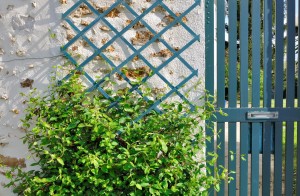 Whether you need extra growing space for your garden vegetables, or simply desire an aesthetic nuance to your property, a trellis will add an illuminating touch of elegance to any garden area. The classic lattice framework of a trellis provides a geniusly simple template for a wide variety of plants from climbing shrubbery, roses, and grapevines to vegetables like peas, beans and squash.
Modern garden trellises are one of the most versatile types of garden furniture on the market. Whether you want to extend your garden or simply add more natural beauty to your home, a trellis can quite literally give life to your property. Our vinyl trellises are constructed with all forms and functions in mind. Traditionally, metal trellises are the most ornate trellises, and are used frequently when aesthetic quality is the primary concern. For most climbing plants, however, a metal trellis will hinder growth and healthy plant life with the sun gets hot. By choosing a vinyl trellis from us, you are ensuring healthy growth in your garden without making aesthetic sacrifices.
It is important to us that we provide an option for every use you might possibly have. Don't hesitate to contact us for more information on our trellis options, or visit our showroom in Lindon and see the Fence Specialist difference for yourself!